CONTACT US TODAY

845.855.2666
THE BEST CHOICE FOR COMMERCIAL INSURANCE
When you insure your business with JC White Agency, you receive the support of our team. No question or concern goes unanswered or unnoticed.
The team at JC White Agency understands that we aren't just insuring your business - we are protecting your livelihood and your dream. This privilege is not taken lightly.
We are 100% committed to our insureds, we will be in your corner no matter the situation or circumstance.
Phone | 845.855.2666
Email | info@jcwhiteagency.com
MANUFACTURERS
NONPROFIT ORGANIZATIONS
TRUCKING PROFESSIONALS
CHILD CARE CENTERS
DRY CLEANERS
REAL ESTATE OWNERS
CONTRACTORS
VETERINARIANS
LESSORS RISK
CONVENIENCE STORES
BUILDERS
AUTO REPAIR SHOPS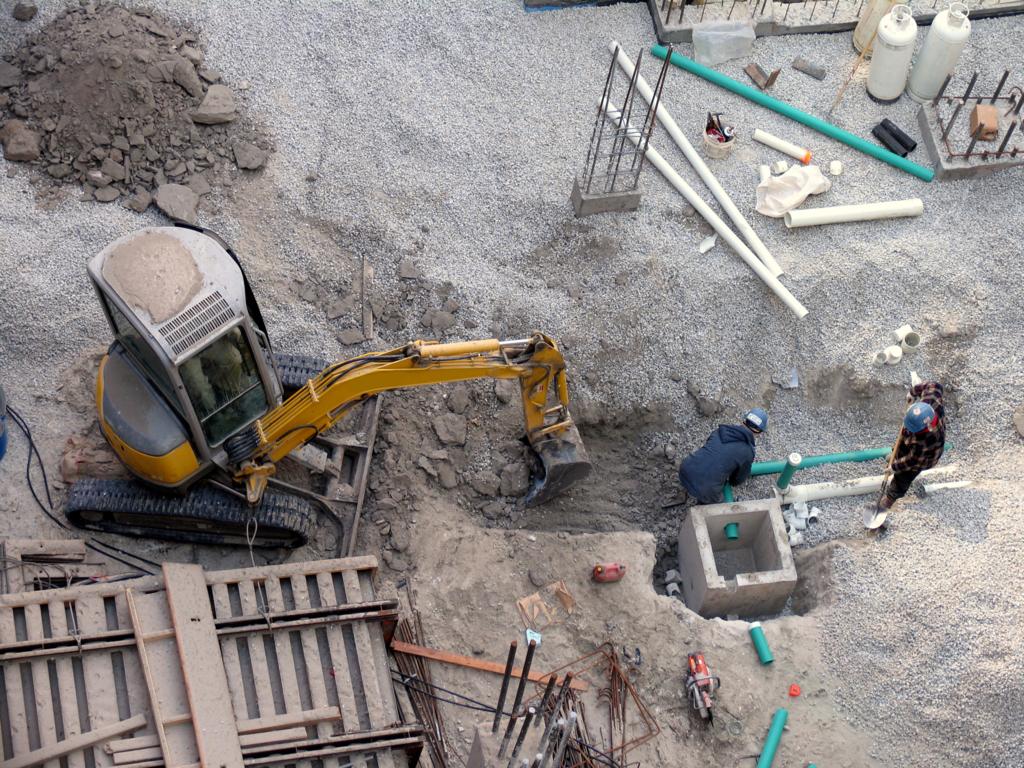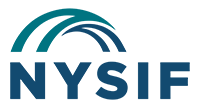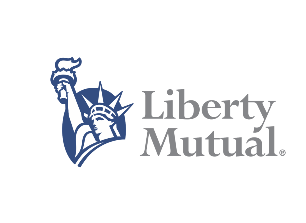 Every policy and coverage written by JC White Agency is specific to the needs and the budget of the insured. JC White is a Independent Agency, so there are multiple insurance company options for (almost) every policy written. Our team works diligently to keep YOU comfortable, informed and protected. The agency has written a variety of commercial policies and has a vast understanding of what commercial policies entail. Some examples include but are not limited to: