Your home and the things in it are your BIGGEST asset, we make sure when the unthinkable happens, you are covered.
Reach out today to learn how the JC White Agency can help you save money and understand what you're paying for.
"Jeanine and her team are the most responsive, understanding and helpful group of professionals I have ever interacted with."
D. Hatzmann
At JC White Agency, we take pride in guaranteeing you the best coverage to protect your lifes work.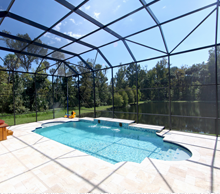 & QUALITY INSURANCE SOLUTIONS
SUPERIOR CUSTOMER SERVICE
ENJOY THE COMFORT OF KNOWING YOU'RE COVERED
MONDAY - FRIDAY 9AM - 5PM
592 NY-22, PAWLING, NY 12564
WELCOME TO
JC WHITE AGENCY
After gaining valuable experience working for an agency for over 25 years, Jeanine White decided it was time to run her own office. In 2008, JC White Agency Inc. was born in Pawling , New York. Over the last fourteen plus years, JC White Agency has helped thousands of individuals and businesses understand the importance of having the proper insurance coverage.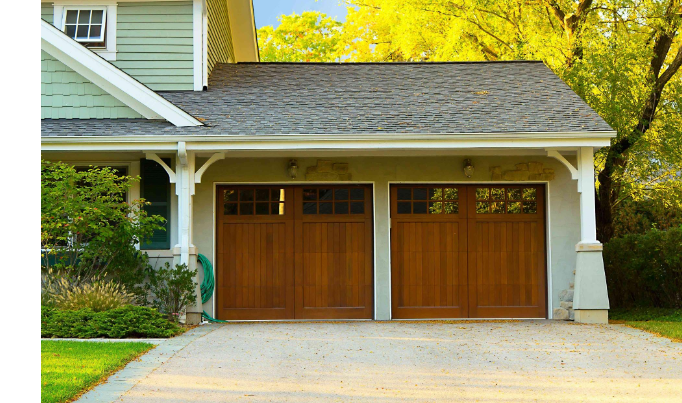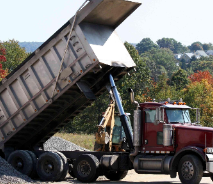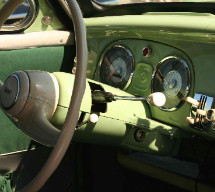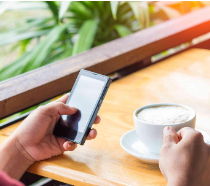 The people of New York, New Jersey, and Connecticut choose JC White Agency Inc. due to the exceptional service they receive and the excellent insurance policies they are written. Jeanine and her team are known for providing first-rate customer service and competitively priced products. All of the licensed agents undergo recertification every two years.